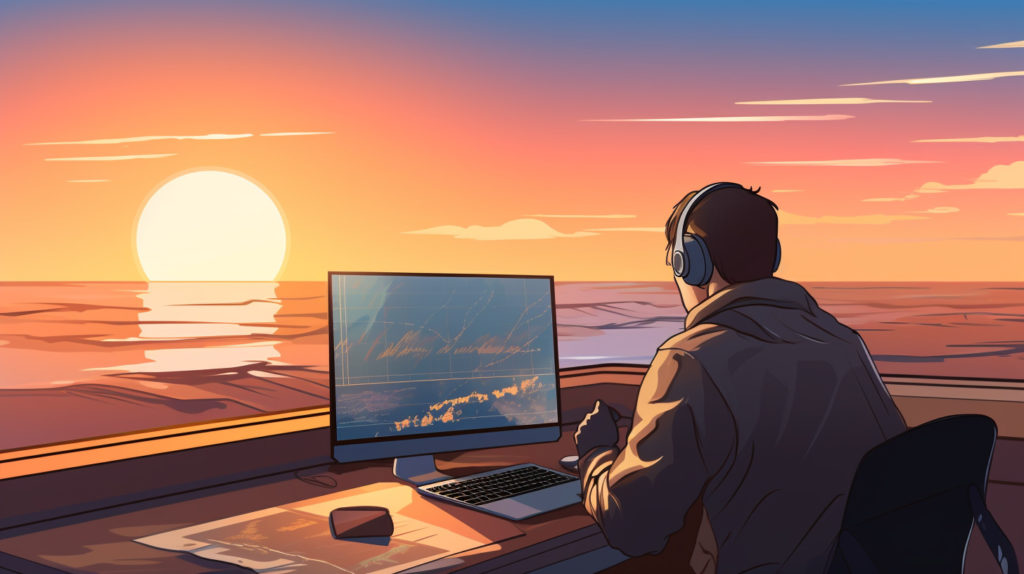 Go-to-market Strategy
Ocean Protocol
Industry: Web3/Blockchain, Data, Data Markets
Skills: Business Development, Market Research, Customer-Interviews, Content Writing, Outreach, Lead Generation
Case Study
I began working with the Ocean Protocol DAO in 2021. I was attracted to the innovative project due to the potential of using blockchain technology to tokenise access to personal and commercial data, as well as the successful track record of founder Trent McConaghy for his earlier work with NFTs (2013) and the blockchain database BigchainDB.
Ocean Protocol had recently released V3 of Ocean Market which included support for Data Tokens. The marketplace attracted some early traction as people began experimenting with Data Tokens, however this enthusiasm was quickly overshadowed by the activity around NFTs and DeFi at the time.
Curious to find out where product-market fit for Data Tokens might be, Dr Mark Siebert and I collaborated on a go to market strategy for Ocean Protocol.
Our objective was to extract practical guidance for the developers and business people building on Ocean Protocol.
We conducted thorough research of the underlying tech and mechanisms driving Ocean Protocol adoption including identifying current technical limitations along with multiple rounds of user interviews, and we analysed a range of data industry reports to gain insights into which buyers are most likely to purchase data from the Ocean Protocol ecosystem.
We consolidated these learnings and insights into 5 articles we published as well as producing a list of 500 potential data buyers.
This paved the way for the next iteration of work where we began testing many of these hypotheses to see if we could in fact find real users and product-market fit for this unique and cutting-edge technology.