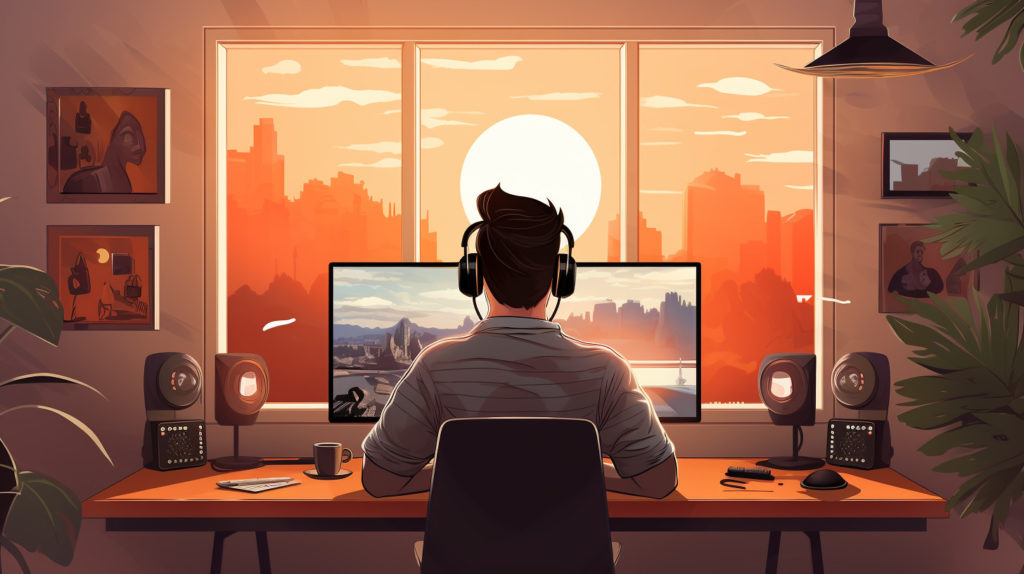 Digital Marketing
Cere Protocol
Industry: Web3/Blockchain Infrastructure, Data, Cloud Computing
Skills: Marketing Strategy, Product Marketing, Customer Research, Competitor Research, Product Positioning, Digital Marketing, Writing, Content Creation, Project Management, Cross-functional Team Collaboration, Technical Understanding, Problem Solving
Case Study
I began working with the Cere Marketing team in October 2022 to help position and market their decentralised data protocol and associated products.
As a remote first organisation communication was often done asynchronously, keeping clear written records in Notion. We collaborated with the engineering, product, business and leadership teams to align on business priorities, releases and integrations.
I led the efforts to record, edit and publish videos for the Cere Youtube channel which began to emerge as a promising marketing channel. It helped to expand our reach and drive targeted traffic to desired sources with a very competitive CTR.
I also created blog posts, social posts, built new web pages and created numerous visual assets with the design team.
During my time at Cere I expanded my WordPress and CSS skills. I became a proficient Notion user and learned what was required to create engaging and valuable video updates for Web3 communities.