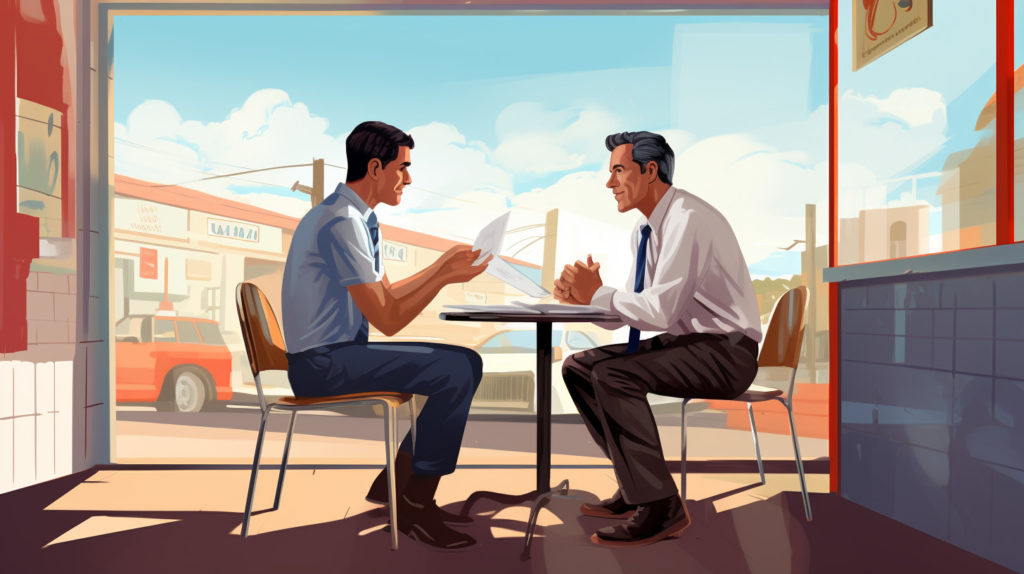 Account Management
RUSH
Industry: Software Development, Retail, Agency
Skills: Leadership, Contract Negotiation, Budgeting & Financial Management, Risk Assessment, Relationship Management, Conflict Resolution
Case Study
While managing the largest account for one of New Zealand's leading digital agencies I was tasked with negotiating a multi-year, 7 figure contract to build and launch new software products for our client.
Signing this deal required multiple rounds of iterations and aligning various stakeholders. It was in the best interests of the executive leadership teams from both organisations to reach a mutually beneficial deal that would result in the rapid scaling of our product development team's capacity.
We not only had to estimate the efforts required to build and release features which were not built yet, but to build resource and financial forecasting models to assist with negotiations.
We reached an agreement and began rapidly scaling the team. It was a challenging yet rewarding process and it strengthened my experience as a leader. You can learn more about what happened next in this case study.